Buy 2 Get One Free!
Your garage is one of the most vulnerable points of entry to your home. A regular home security system is just not enough to keep your home safe. 
Garage Door Armor safeguards your home from intruders trying to use the 6-second break-in method to get into your garage. 
Let Garage Door Armor help you protect the vehicles in your garage and the door to the inside secure from home intruders. Don't say we didn't warn you!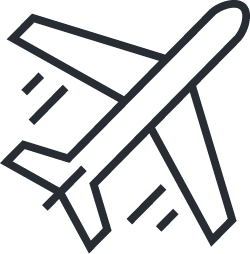 Free Shipping for a Limited Time Only!
Your Home & Family Aren't Safe
It Takes 6-Seconds to Break Into Your Home Through the Garage Door
Garage Door Armor prevents burglars from breaking into your home through your locked garage door using the 6-seconds break in. Get the extra layer of security you need to rest easy knowing that your family is safe.
Per the FBI, almost 70% of all burglaries are residential, and the average loss per burglary is $2,361.
Every day 5,000 to 8,000 home invasions happen that cause theft, property damage, and violent harm to family members.
You do your best to protect your family. You lock your outer doors, windows, and your garage door.
All is safe, right? Wrong. 
Using just a clothes hanger and a block, a burglar can break into your locked garage door in 6 seconds and be in your home within minutes.
Don't let your home be the next easy target.